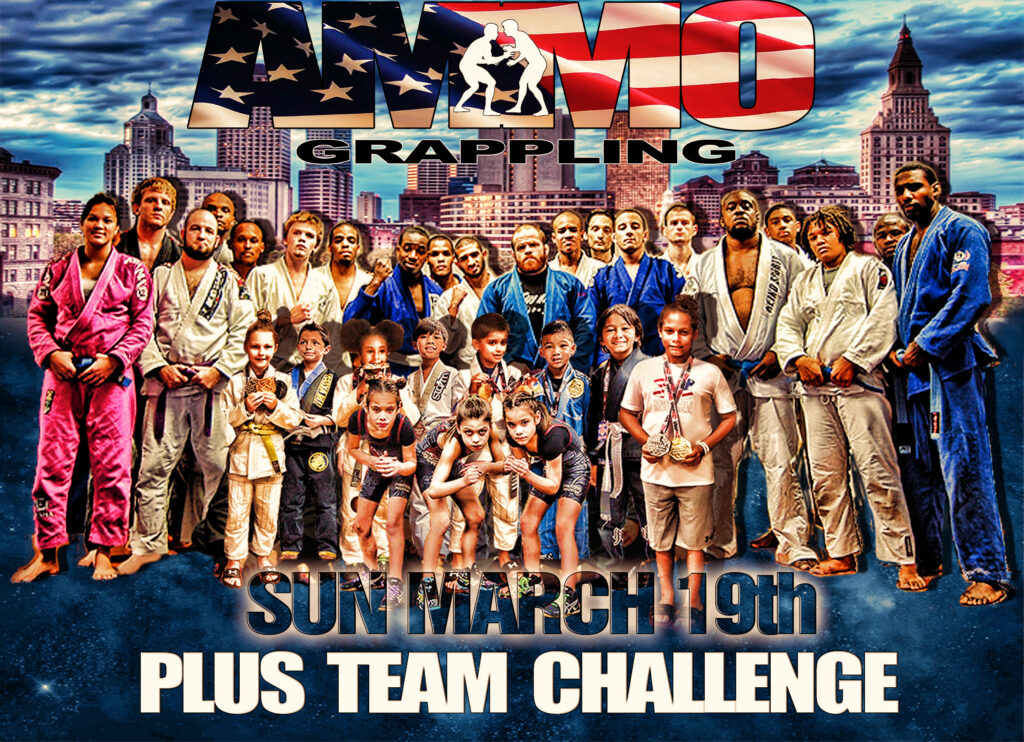 *Download Registration Form, Fill it out it and Bring it to the event: REG FORM
Sunday March 19th, 2023 AMMO returns for AMMO 1 Grappling Championship & Team CA$H Challenge Tournament.
Besides our regular grappling division matches we will also be holding our TEAM CASH CHALLENGE…
Rules: The TEAM with the most over all first place wins will take the championship team trophy and $500.
**(TEAMS MUST HAVE A MINIMUM OF 8-10 PARTICIPANTS TO BE CONSIDERED A TEAM)
Don't miss the chance to compete in one of the fastest growing and toughest grappling tournaments on the East coast.
This tournament is OPEN TO EVERY LEVEL and EVERYONE!!
Regular grappling matches follow IBJJF rules… We will also be holding some SUPER FIGHTS and maybe another White/Blue Belt Challange, so if your interested register now on our website
Looking for additional SPONSORS for this POPULAR Tournament, If interested please DM Bill Vigil
Online Registration:
$80 One or $100 two divisions
Door Registration:
$90 One or $110 two divisions
Event Info:
Registration and Weighed-ins 8:30-9:30am on the day of the tournament.
Please note that everyone needs to be registered and weighed-in by 9:30am on the day of the tournament, unless they have made previous arrangements with AMMO, Matches start between 10-10:30am.
Awards(Regular Grappling Divisions): Medals will be awarded to all 1st, 2nd and 3rd winners.
*AMMO Belts awarded to 1st place winner if a division has at least 5 competitors in it's division.
PLEASE SHARE THIS EVENT WITH YOUR TEAM MATES & FRIENDS!.
Spectator at the door: $20
*Sales: Policies
**All ticket sales are final. No refunds or returns.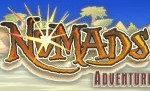 Venue: 100 Bidwell Rd, South Windosr, Connecticut 06074